Global Reef Roamers & Aardvark Paper Straws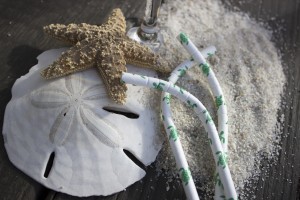 Take the NO straw pledge! Support alternatives! Help stop single use plastic from entering our oceans and harming marine life. "No plastic straw – unless it is Aardvark" Visit A-LINKS for more information. 
Order Aardvark Paper Straws today and save 15% on any order by using code "15OFFGLOBALREEFROAMERS" at check out!
Save 50% off your order of $135 by using code "GRR50" at checkout (unlimited use).