Under construction:  Spring thaw out in Grand Turk, Turks & Caicos – Adventure of a lifetime! April 20-30, 2012.
The beaches and crystal clear waters of the Turks & Caicos make for some of the most beautiful coastlines in the world, but it is the underwater scenery that draws divers to explore its surrounding depths.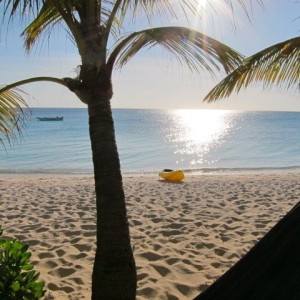 The largest and more developed of these islands is Providenciales, commonly called "Provo". Divers flock here to explore the reefs and dramatic walls of North West Point, West Caicos, Pine Cay and French Cay. A short charter flight to the islands of Grand Turk and Salt Cay offers pristine diving and a true out-island experience and well as a glimpse of what life was like in times past according to PADI.
The main attraction while staying on Grand Turk is scuba diving. The outstanding coral reef and beautiful wall surrounding the island drop to 8,000 feet and is close enough to shore to accommodate beach dives. Whale watching season offers grand encounters as humpback whales pass from Grand Turk's shores as well as from the surface of the water. You may even encounter a once in a lifetime encounter of a whale shark as we did. Bucket list encounter that left our group in amazement.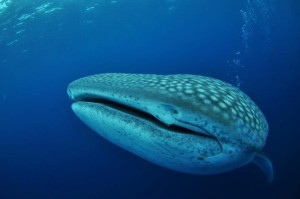 Our group of 14 traveled from our home destinations and met in Providenciales where we made connections with Caicos Express for our flights to Grand Cayman. During our layover, we enjoyed the company of our group while sampling Turks Head beer. Our air transportation from Provo to Grand Turk was included in our group package and we had zero complications getting to Grand Turk. The weight restrictions are to be taken seriously and they will charge you for baggage above 50 pounds. We were picked up by a local taxi van and taken to our final destination BoHio Dive Resort where we were greeted by welcoming smiles by resort management and staff. Ginny and Tom do a great job to make you feel welcome and prepared for your diving adventure.
The beach at the resort is fantastic. The sunsets encountered were stunning.